Hong Kong International Lighting Fair Focuses on Sophisticated LEDs
Adddate:2015-5-14 Hits:3116
Hong Kong International Lighting Fair Focuses on Sophisticated LEDs
The world's second largest lighting expo, the 15th edition Hong Kong International Lighting Fair which runs from Oct. 27-30 this year, successfully kicked off at the Hong Kong Convention and Exhibition Center on Sunday. The fair broke another all time high record by attracting 2,360 manufacturers from more than 38 countries and regions to attend. This exhibition emphasized on the innovative application instead of lighting technology so visitors did have a tour of fancy lighting fixtures.
Photo: LEDinside
Zones and Participants
The fair had several major theme zones this year including Hall of Aurora; LED lighting; green lighting; commercial lighting; household lighting; outdoor lighting; lighting accessories, parts and components; and lighting management, design and technology. The expo area covered the first three floors of the exhibition center.
Most participants at this year's show were foreigners and a major focus was on lighting decorations and export markets, according to observations by LEDinside China. Big international LED manufacturers at the show this year including Cree, Philips Lumileds, Seoul Semiconductor and Citizen Electronics were all huddled on the first floor especially near the Hall of Aurora where most visitors were gathered. At the same time, Chinese companies aiming to enter the export market such as Xiamen Leedarson Lighting, Kingsun LED Lighting, Neo-Neon LED Lighting International Ltd., Optiled, Skyworth Group, and Foshan Electric Lighting (FSL) all attended the expo. Taiwanese LED manufacturers, such as Everlight, Lextar, Unistars, United Power Research Technology Corp. (UPRtek), ProLight Opto Technology Corp. (ProLight Opto) also attended the event.
Artistic Innovation
As for the products on display, commercial LED lighting came under the lime light with its ever changing appearance and style. Compared to the Guangzhou International Lighting Exhibition in June which was overtly focused on technology, the Hong Kong fall lighting fair placed more emphasis on lighting's "artistic" side. The fair highlighted new design concepts that uses LED to mold tastefully unique luminaires.
Affected by a growing overseas market, there was a rebound in participants at the fall show compared to the same period last year. Many manufacturers were optimistic about the LED indoor lighting market, especially the commercial lighting market, and are placing higher importance on developing a specific field of expertise. Some smaller companies no longer are extending their reach into different products, or following distribution channels, but are beginning to transfer their business model using design concepts to differentiate their products appearance.
Photos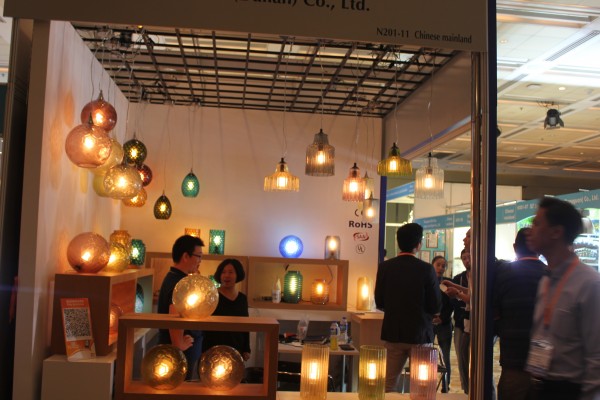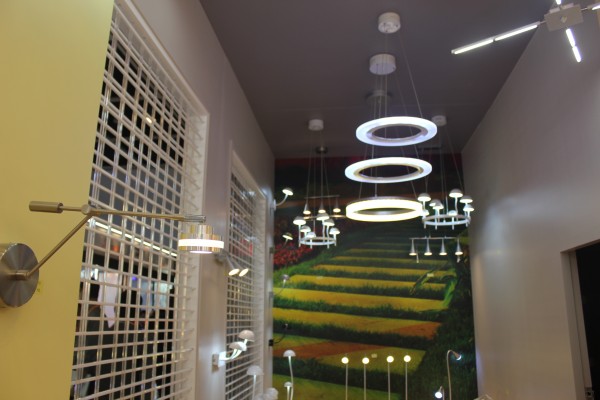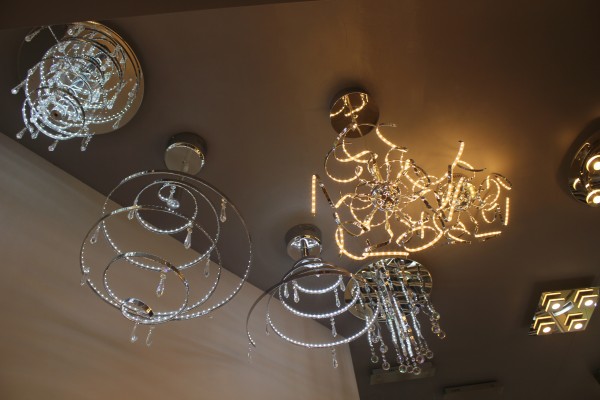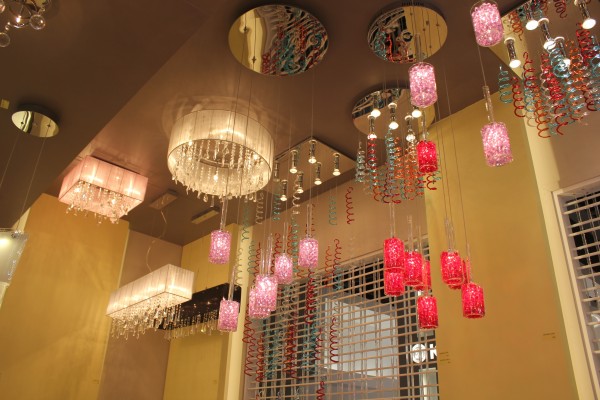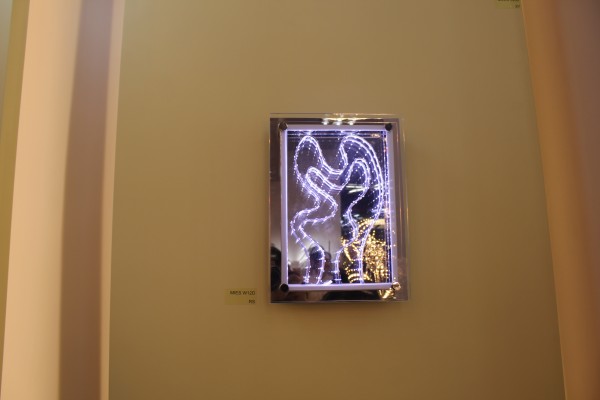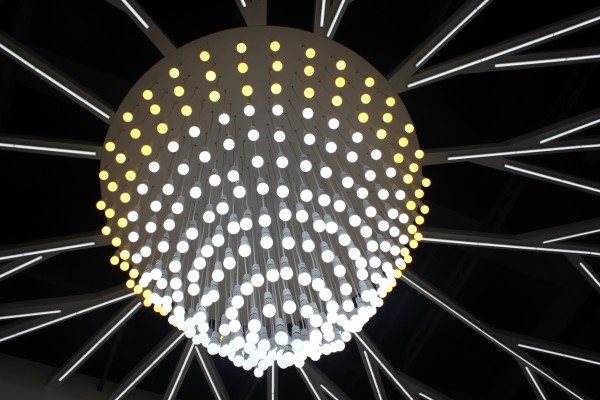 (source of context and photos: LEDinside)