Sony is expanding its Life Space UX product series this month in Japan with the launch of a new Bluetooth speaker LED bulb.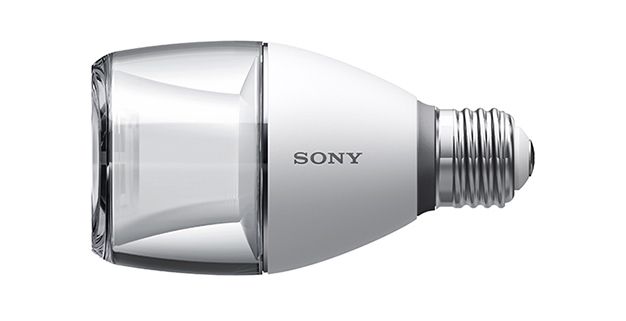 Sony LSPX-100E26J white warm white speaker LED bulbs. (All photos courtesy of Sony)
The new 7W warm white LED bulb that integrates Bluetooth speakers incorporate a new translucent optical design that minimizes shadowing caused from the speakers, reported Designboom.
The 360 lumen bulb is adaptable in any socket, and are fairly efficient delivering up to 51.4 lm/W, according to the bulb specs on Sony official website.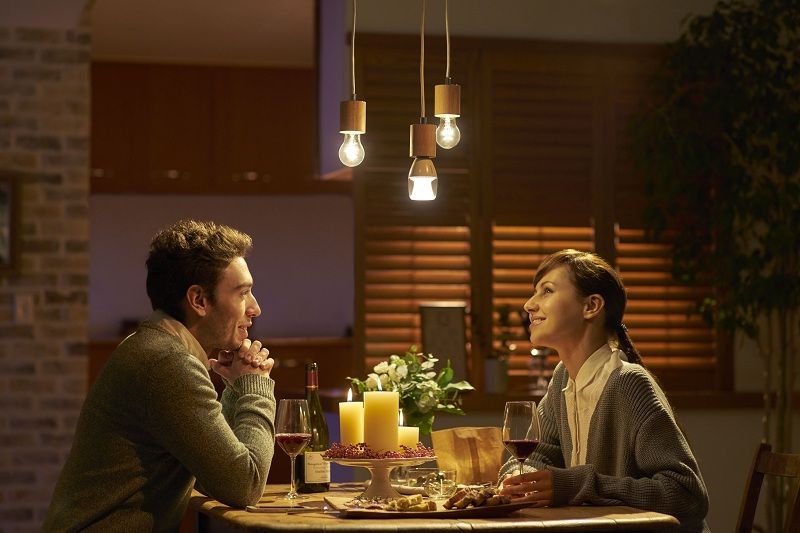 A couple enjoying Sony
LSPX-100E26J white warm white speaker LED bulbs.
NFC technology for controls are also used for the bulb, and it can be paired with SongPal App that works on both iOS and Android systems.
The company has not revealed too many details about LEDs used for this product series aside it is a warm white LED bulb.
The bulbs will be launched on May 23, 2015 in Japan only, and come with a hefty price tag of 24,000 Japanese Yen (US $200).